Heyho,
as we do regular painting sessions in my basement I decided to show you not only things from myself but stuff done by my buddies. So, here we go...

A gnom Alex is working on at the moment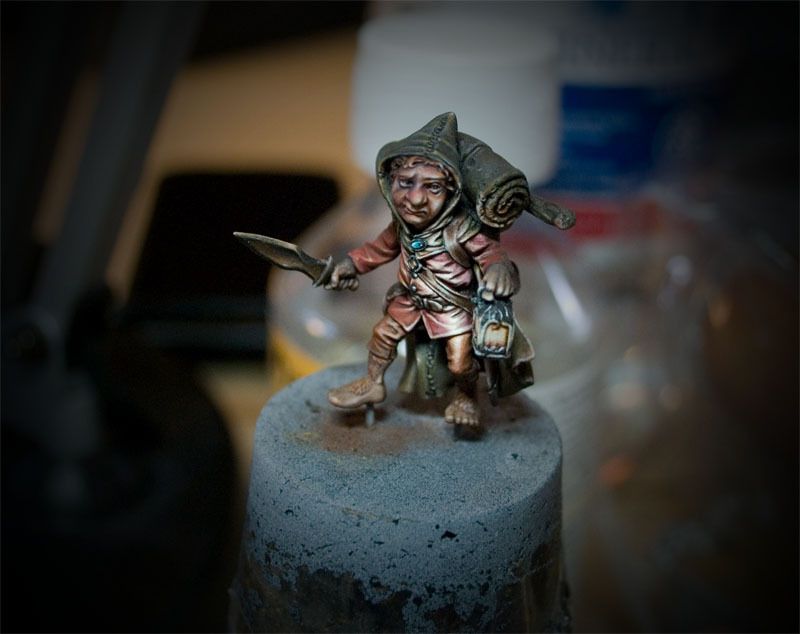 and the corresponding base: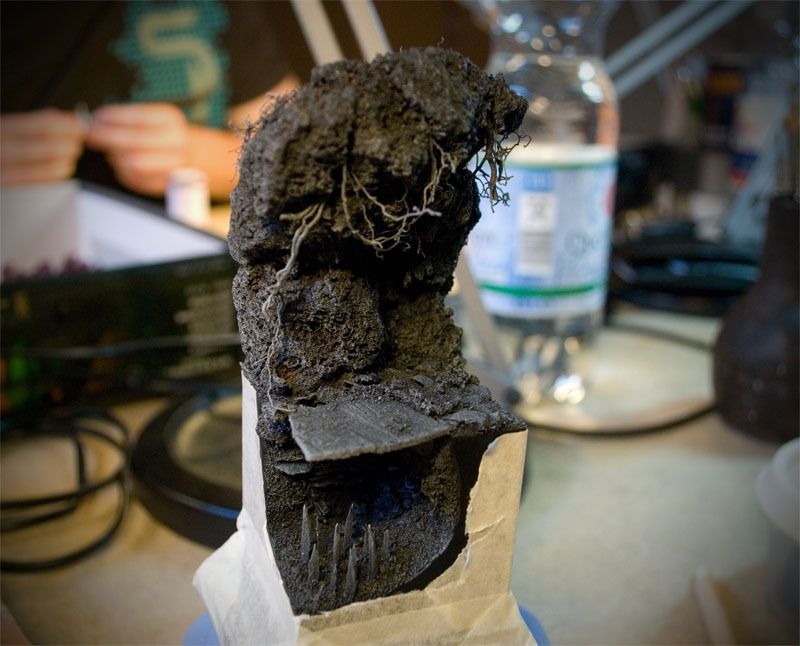 Klaus started a new miniature (top secret manufacturer ;-))after he got a final pin at the Games Day with his duell (I have no picture of the duell at hand...):

Finally we have some necrons that Marc is working on. They are in a really early stage though.



Regards,

Grumbler