Hey folks,
long time no news from me as I have started a new job a few weeks ago. Nevertheless I would like to show you how to use a plaster-like material called Stewalin to build a background for your showbase.


First of all you need a plan! It doesn't matter if your plan looks like the sketch of a 3 year old child like mine :D.



Cut the plan along lines of possible elevations to copy the parts onto plastic card.



Cut the copied parts out of the plastic card. Keep in mind that the parts are the complements of the background details, so you add plastic card if you want a hole in your wall.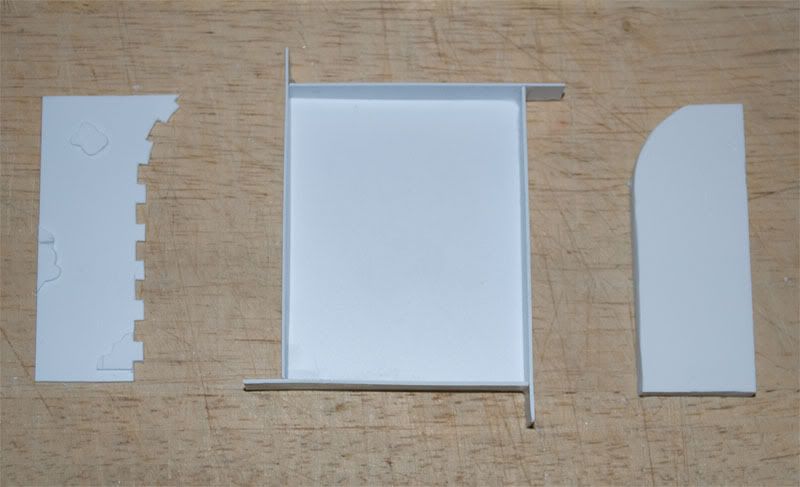 Put all parts into the assembled "curing box".



Mix Stewalin with the appropriate amount of water and fill the "curing box". Stewalin cures rather fast and has a very clean and flat finish in contrast to cheap plaster.



We get the following basic Stewalin wall for our showbase background.



Add some further details using your favorite carving tool. Combining a mechanical pencil with some hard wire emerged to be really handy.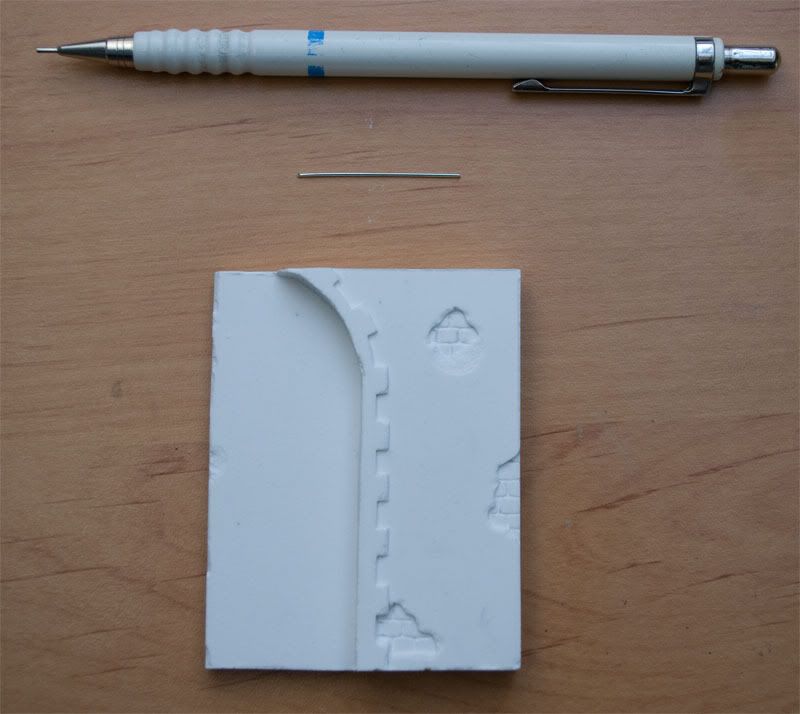 The basic wall is finished and you can apply further details like a door or whatever you like. Wooden cappuccino sticks from Mc Donalds are the ultimate, inexhaustible and free of charge source for all your miniature projects involving wood ;-).



At the moment I'm not sure whether I will use this base for Maulg from Kraken or not, but here are some further WIP photos of the base.



Grumbler