Heyho,
today I want to present a small tip to make realistic looking grass. There is nothing wrong if you use professional products like grass from MiniNatur or others but self-made grass is just cooler :).
Here we go...

...get a string of sisal or hemp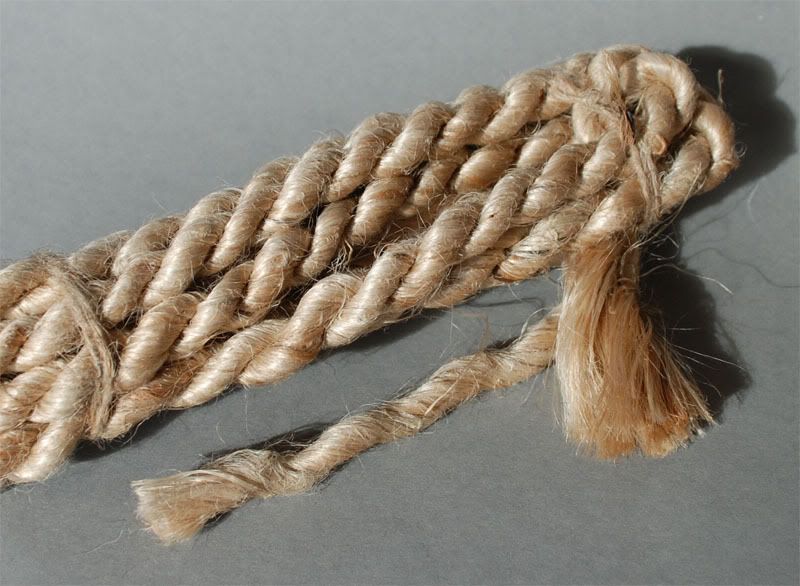 and use some sort of brush to bring the string into form. I used a steel brush

Cut the sisal to a usable length. My pieces were about 5 cm long. Keep in mind that they should be longer than needed. You will be the hair stylist that cuts them to the needed length after you applied them to the base.

Use some cheap acrylic paints mainly in brown and green hues to paint the sisal.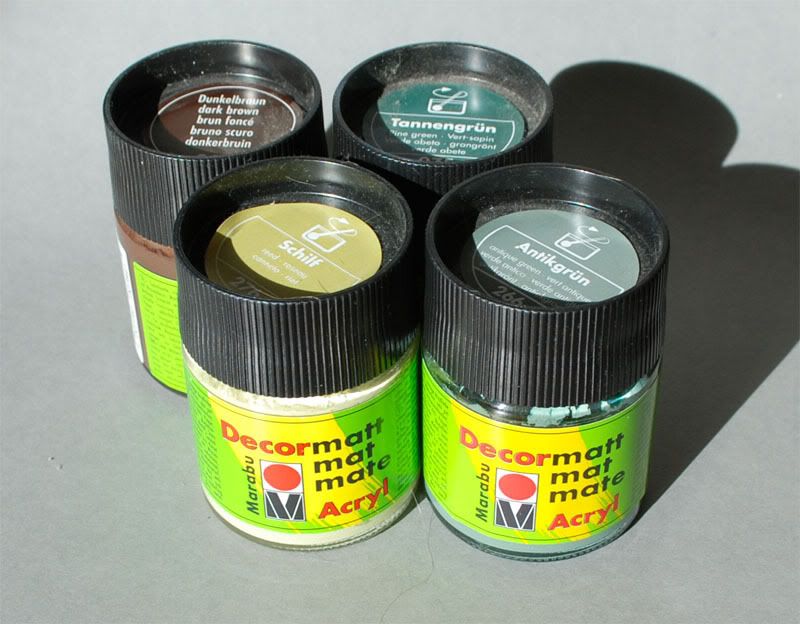 I dried the grass inside my microwave oven. The grass becomes a little bit more rigid than the initial sisal. Which is great in my opinion because you can bend the grass in the needed direction (wind direction for example).



I added an image of my grass and the professional grass produced by MiniNatur for comparison.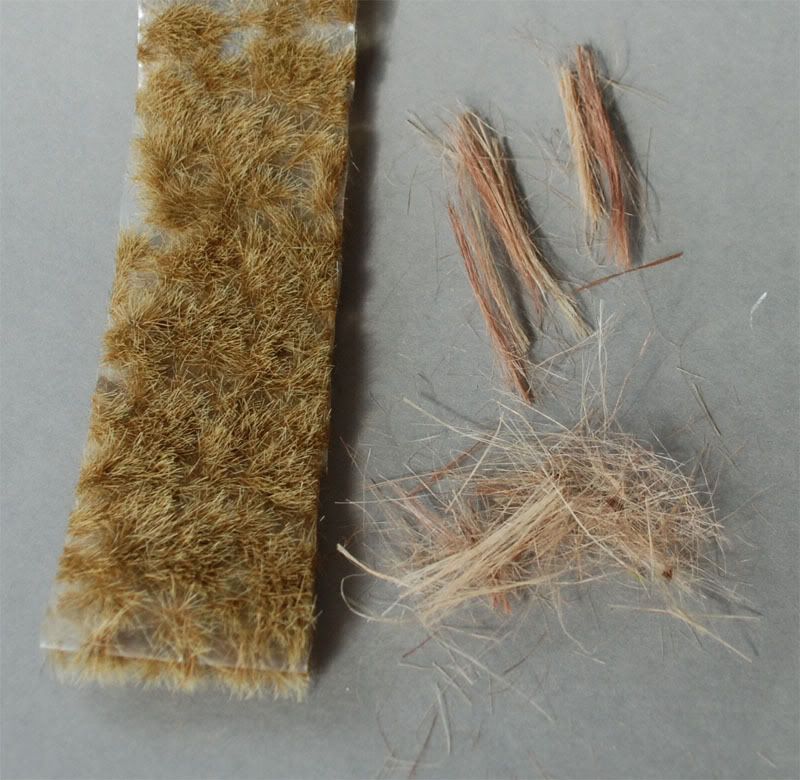 Here you can see some tests



and the final application on the base of Falkar.



Grumbler